distilling your brand's distinct mashbill
Rickhouse Marketing turns your brand's unique vision into a profitable reality.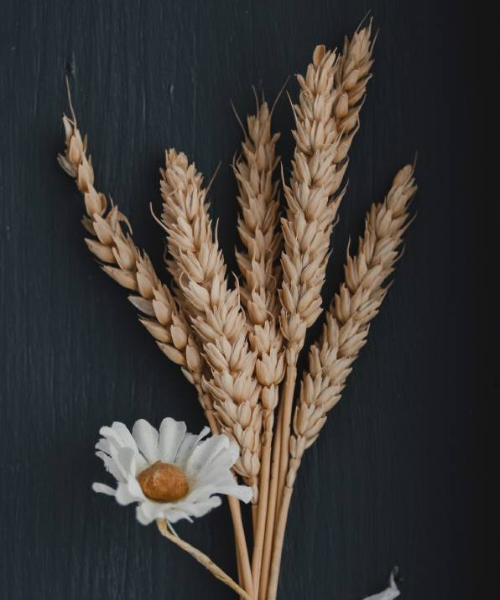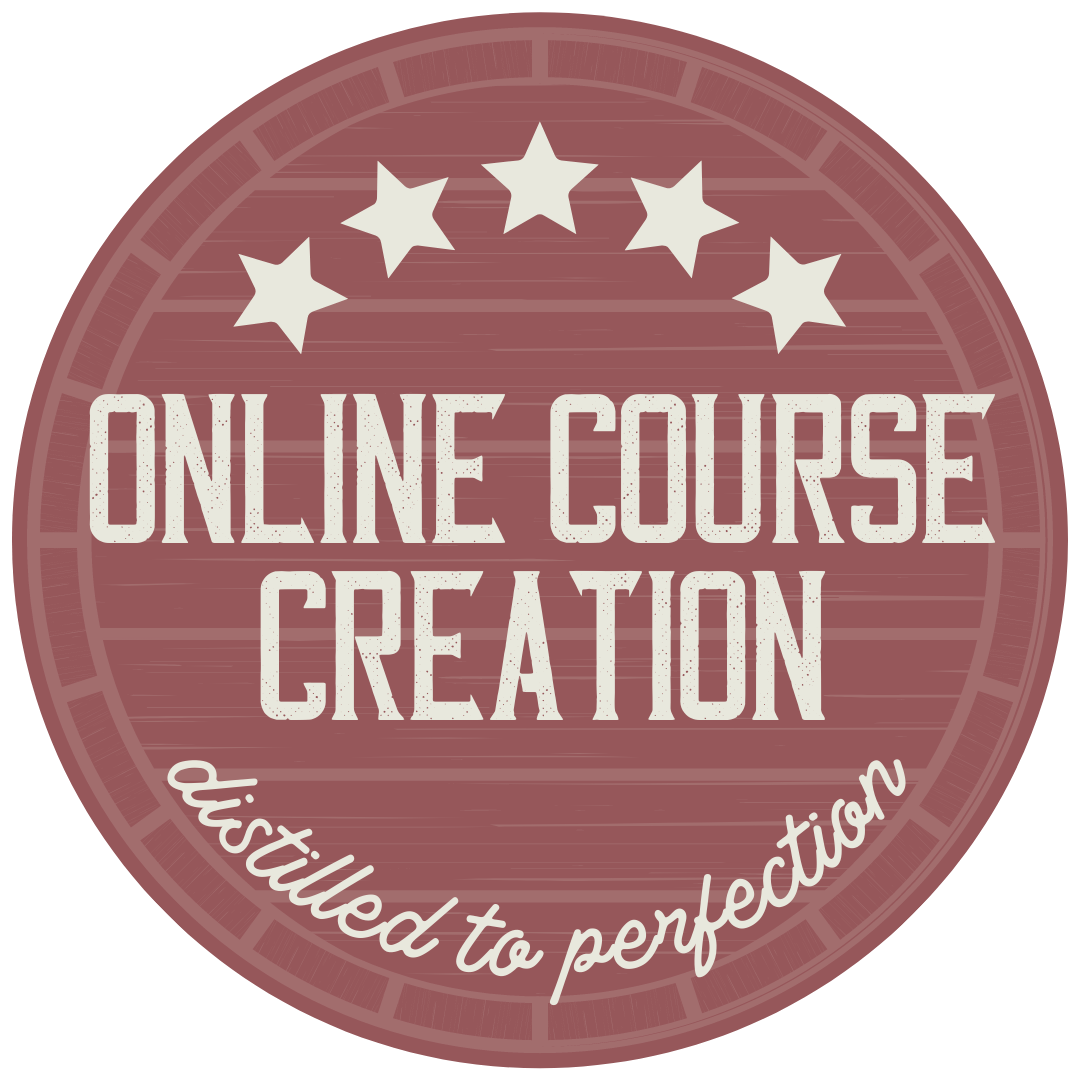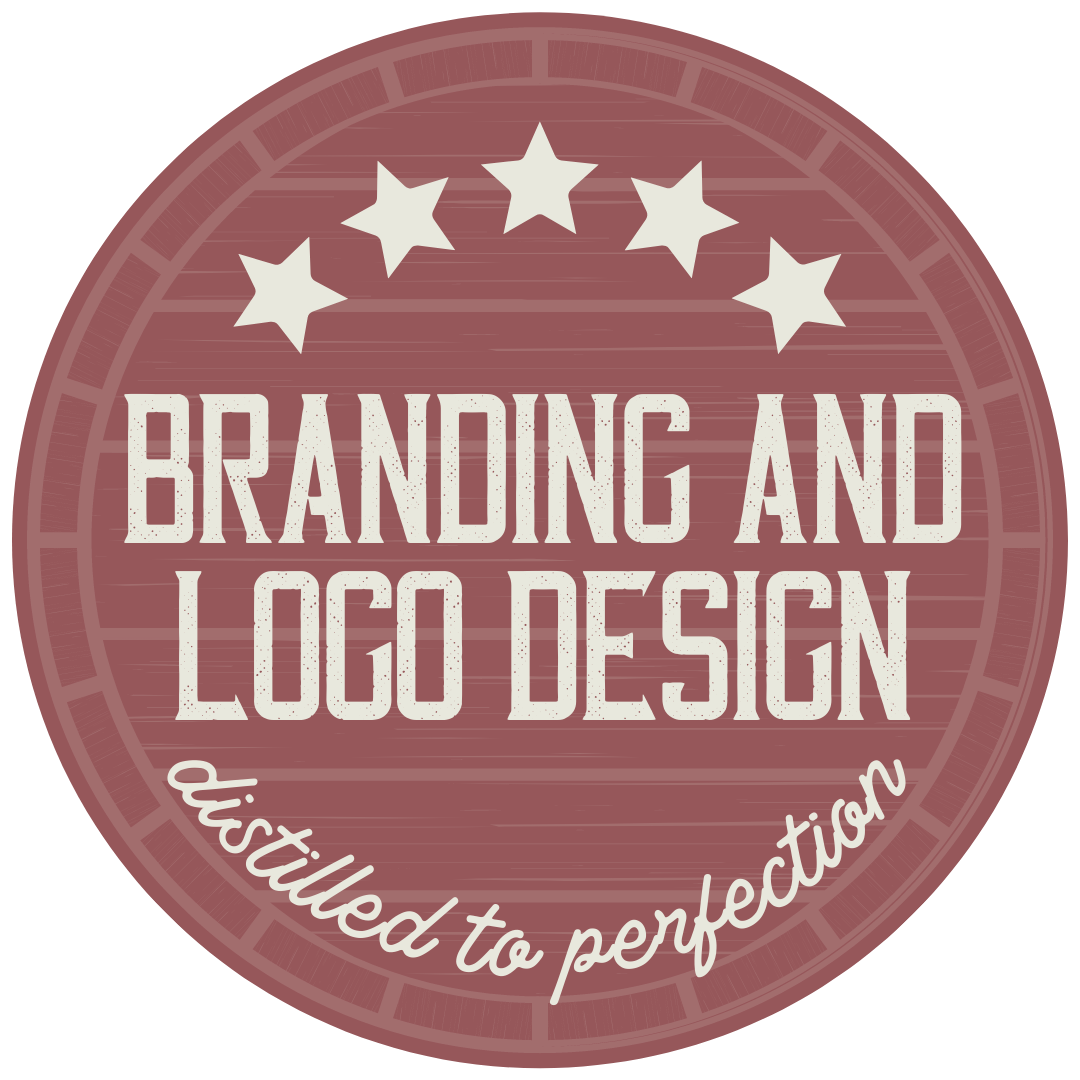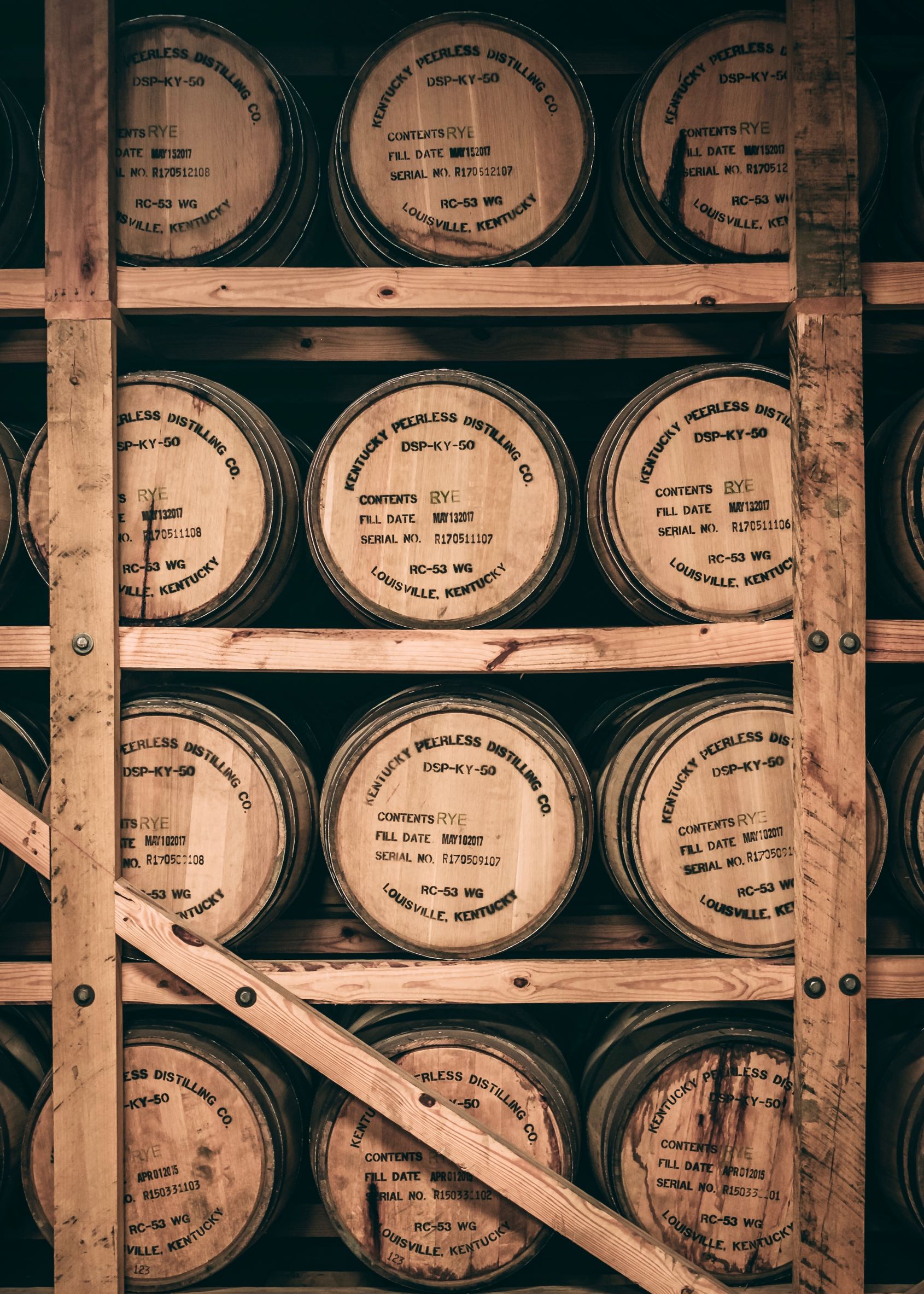 Your brand has its own expression.
Let Rickhouse shine it in the best light.
Rickhouse Marketing was founded after a roadtrip through the bourbon state in 2019. 
Mesmerized by the intricate process of designing the perfect mashbill, the owner, Chandler Shea Vogler, recognized similarities in the distilling process and how brands market themselves over time.
With a wide variety of experience in web development, graphic design, and social media management, Rickhouse Marketing was derived from the passion and dedication to turning your brand's unique vision into a profitable reality.
No matter what your taste, our team will distill the best recipe for your brand's processes and reputation.
We offer an intuitive and growth-driven approach to design, branding, and business strategy
Web Development
Need a website that your visitors will remember?
Let's build it together.
Course Creation
Ever thought about selling your expertise online?
Consider it done!
Graphic Design
Looking for digital or print collateral?
Flyers, menus, newsletters, catalogs… You name it, we will design it!
Branding and Logo Design
Ready to launch your brand but don't know where to start?
Let's connect to design your brand's identity!
Social Media Management
Put your business out there for the world to see. 
Our social media strategies match your brand to a tee!
We believe that When you win, we win.
At Rickhouse, your success is our ultimate goal.
Why? Because we take pride in developing brands and building websites that are efficient for both you and your customers.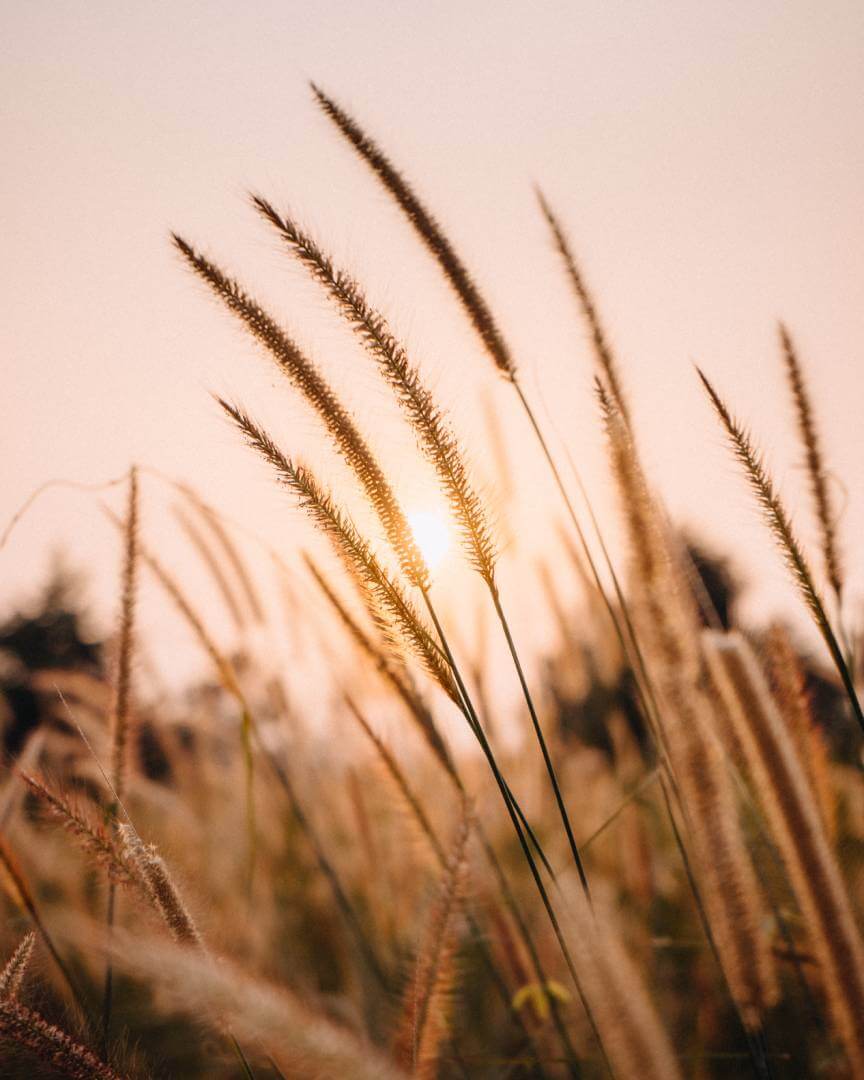 I'm in AWE!!! Thank you so very much!!!! Chandler is a magician!!! I'm just blown away by how great this looks! I am profoundly grateful and so impressed.
– Anne Robershaw | Anne Robershaw EMDR Therapy
Rickhouse Marketing is a leader in digital marketing. We rely on Chandler for a multitude of services! She is capable of handling any of your marketing needs. Chandler is always responsive, reliable, professional, and has good communication regarding our needs. We would recommend Rickhouse over and over again!
– Lori Conway | Operations Manager, Law Office of Gerald R. Nowotny, PLLC
I've been so impressed with the efficient, professional, & beautiful website and logo development. The launch of my enterprise was successful thanks to the strong support and creative talent behind Rickhouse Marketing. I couldn't possibly be more happy with Shea's talent and gifts benefitting the work I do. I highly recommend her.
– Chantal McKinney, Founder, Root Thrive Soar
Awesome web designer. Chandler Shea is thoughtful, efficient, and knowledgeable.
– Jennifer Nichols | Aspire Carolinas Foundation
A rare mix of obsessive precision and incredible creativity. She is able to interpret loose direction and turn the final product into a work of art, ahead of the deadline and under budget.
– Kellie Kirk | American Heart Association
I must say this guide is one of the best brand marketing materials I have come across my entire career. I usually get useless paper pamphlets that go directly into the garbage. However, I spent about 15 minutes reading through the SEG Fabric Frames & Displays catalog, even on a busy day like today. I must say this guide is one of the best brand marketing materials I have come across my entire career, truly impressive. Informative, engaging, and most importantly so fun to read.
– Purchasing Manager | High End Fashion Retailer