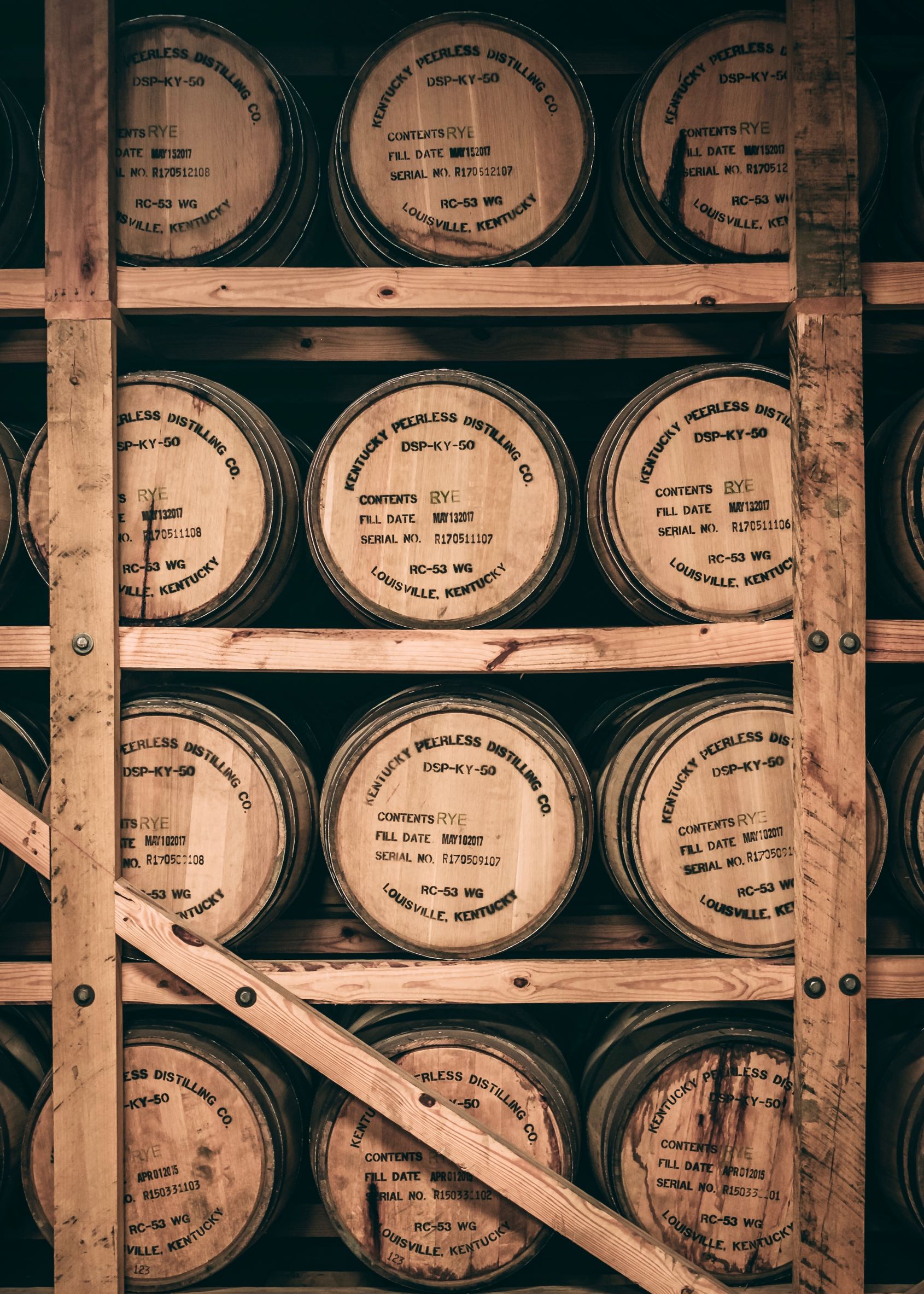 We distill the best recipe for your brand!
No matter what your taste or where your business stands, our team aims to distill the best plan of action for your brand's processes, services, and reputation.
We offer an intuitive and growth-driven approach to design, branding, and marketing strategies.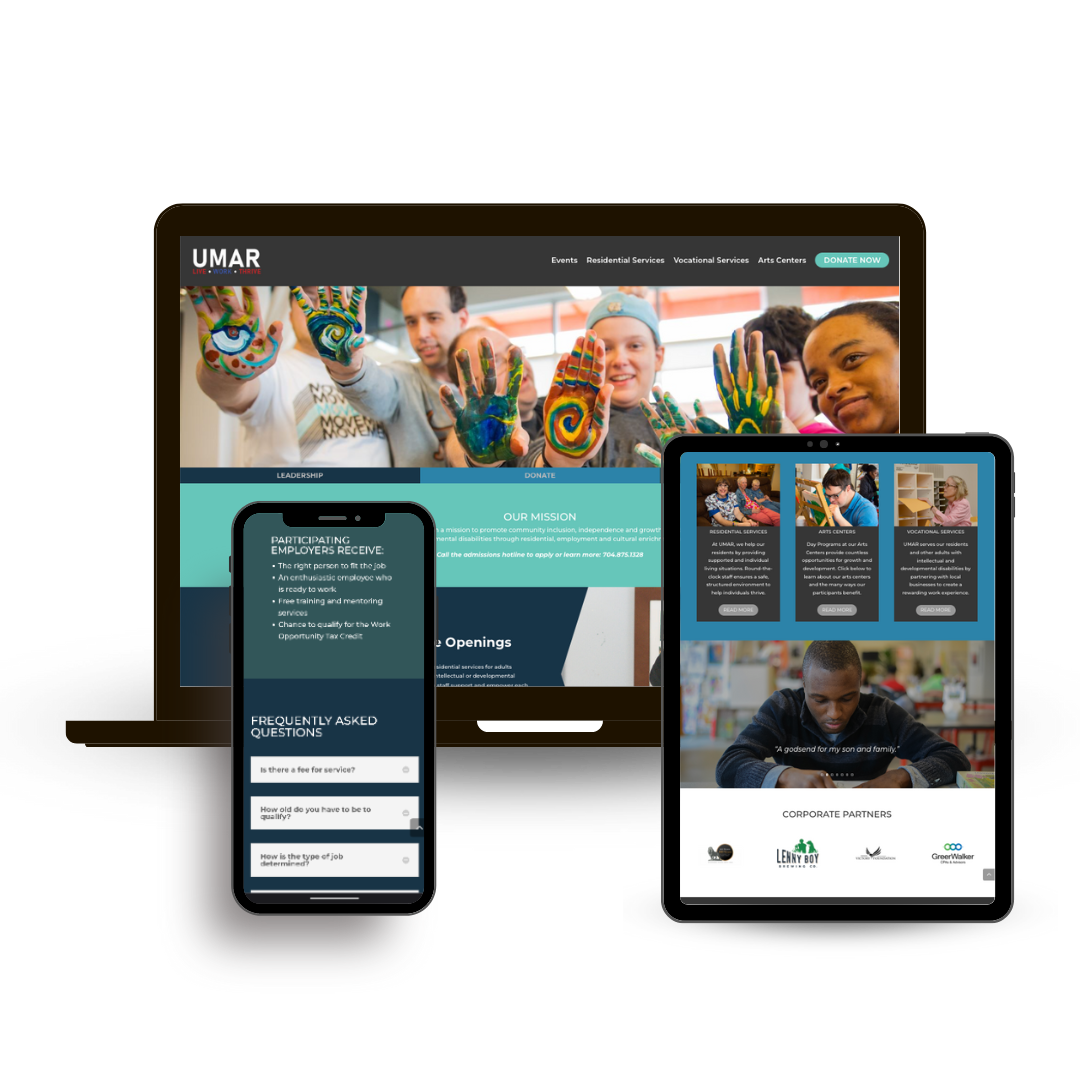 All websites are optimized for both mobile and desktop use + come with a tutorial for your team prior to launching the site. Websites can include the following features (and more – just ask!):
Annual hosting and monitoring packages

Unique designs

Calendar booking integration

Online stores

Custom forms

Online estimate generators

Gmail + Google Analytics setup

Basic SEO setup

SSL Security Certificate installation

Automatic server backups

Pre-Launch tutorial
Ever thought about selling your expertise as an online course? Consider it done – from your initial thoughts to a full-blown, 24/7 access platform for your clients. Rickhouse Marketing offers full build-out of courses that fit your brand and maximize your profits.
Landing pages

CRM + LMS integration

Member-only content visibility

Sales funnels

Social media ad campaigns

Course module setup

Graphic design 

Automated email campaigns

Branded downloadable material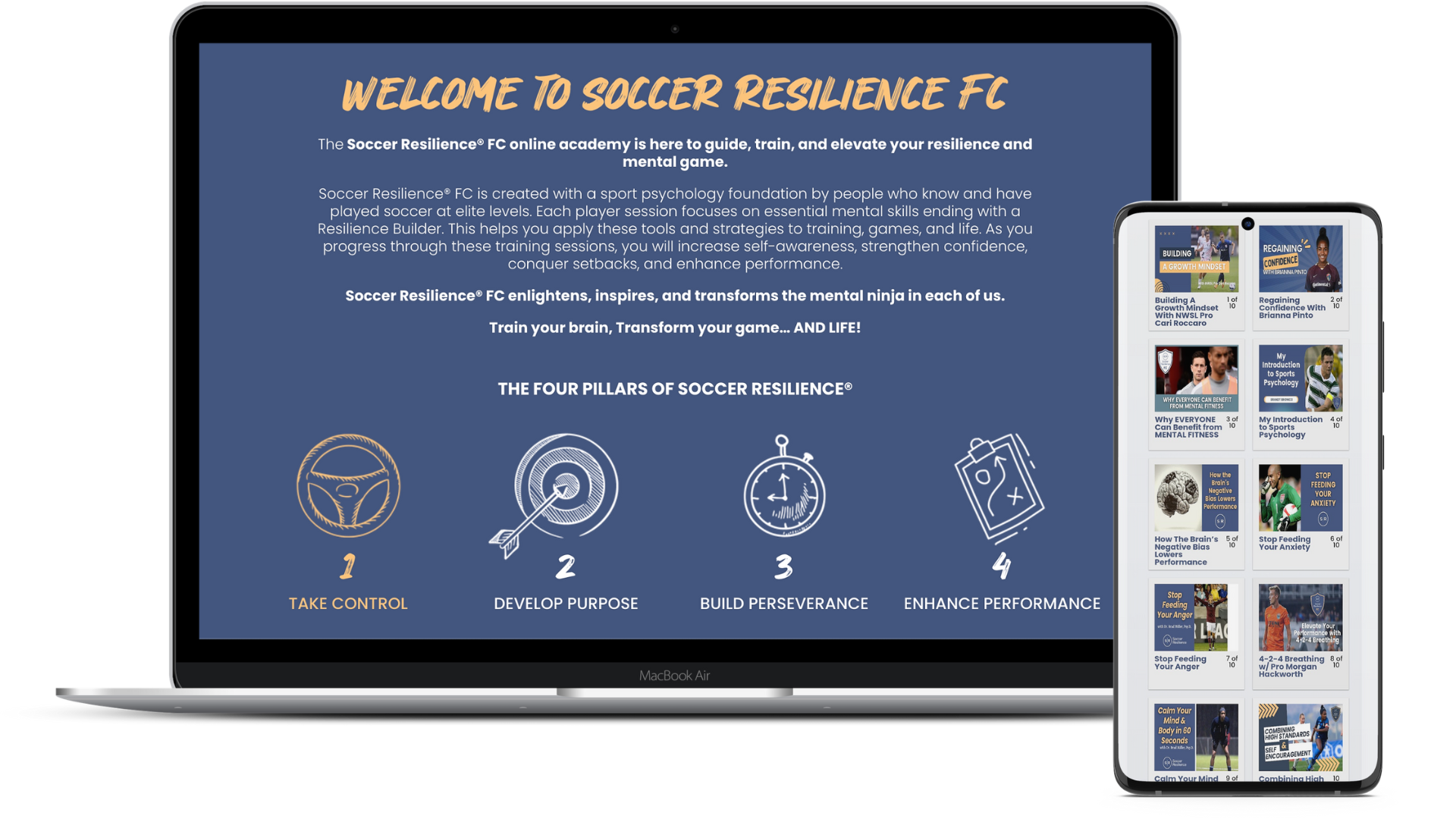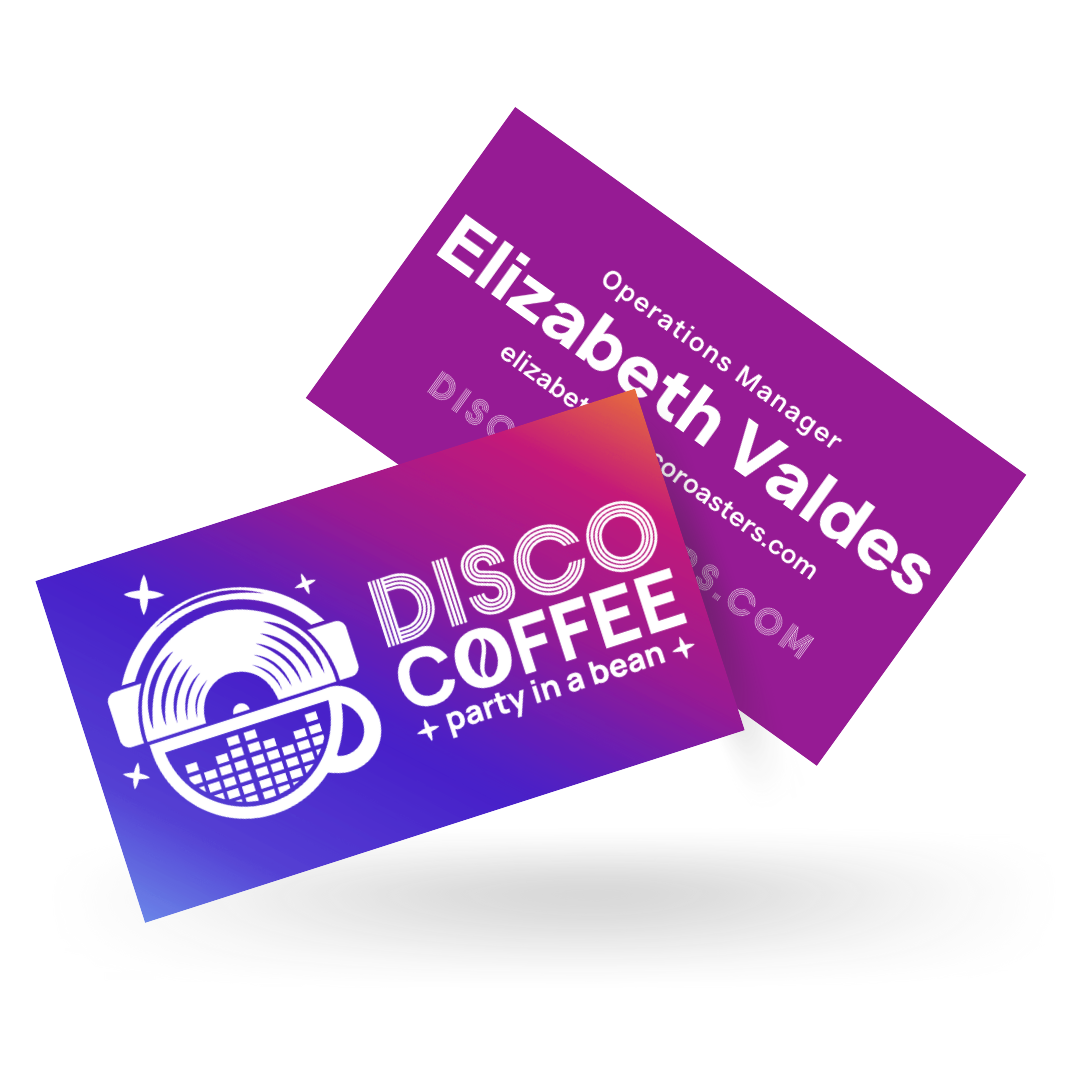 We specialize in crafting brand identities, as well as designing flyers, menus, newsletters, catalogs, and other web or print collateral. We offer the following services on a per-project rate. Cost and turnaround time are determined after an initial consultation.
Logos

Banners

Brand guidelines

Business cards

Catalogs + l

ook books

Menus

Postcards

Signage

Social media posts

Stationery

Stickers + labels

Newsletters

E-Blasts

… and more. You name it, we'll design it!
Ready to launch a brand but don't know where to start? Let us guide you through the process of crafting your brand's identity!
Mood board

2 logo concepts

2 rounds of revisions on chosen logo concept

Primary logo (i.e. horizontal)

Secondary logo (i.e. stacked)

Typography + font styling

Business card mockup

Badge logo version (social media icon)

Color palette

Brand guidelines
Our social media channel expertise includes Facebook, Instagram, LinkedIn, Twitter, and YouTube. All posts will consist of either photography or graphic design that matches your brand to a tee! 
All packages include content writing, graphic design for posts, and scheduling per brand/location. Packages purchased for additional brands/locations receive a 15% discount.
6 or 12-month contracts

8 monthly posts (2/week)

30-minute monthly strategy call

Ongoing platform engagement

Monthly analytics reporting
6 or 12-month contracts

12 monthly posts (3/week)

30-minute monthly strategy call

Ongoing platform engagement

Monthly analytics reporting
6 or 12-

month contracts

16 monthly posts (4/week)

30-minute monthly strategy call

Ongoing platform engagement

Monthly analytics reporting